Understand the trends shaping IT's landscape in 2023
• Be prepared for a volatile business environment in 2023, mitigating risks while simultaneously pursuing new growth opportunities with the right IT strategies and tactics.
• Adopt technological trends that help the organization deliver value better and faster to compete in the digital economy.
• Build a structure to protect the organization from volatility and lay the foundation to thrive.


Do you need technology leadership? If your CIO role is vacant or you need
project-based executive expertise, you've come to the right place.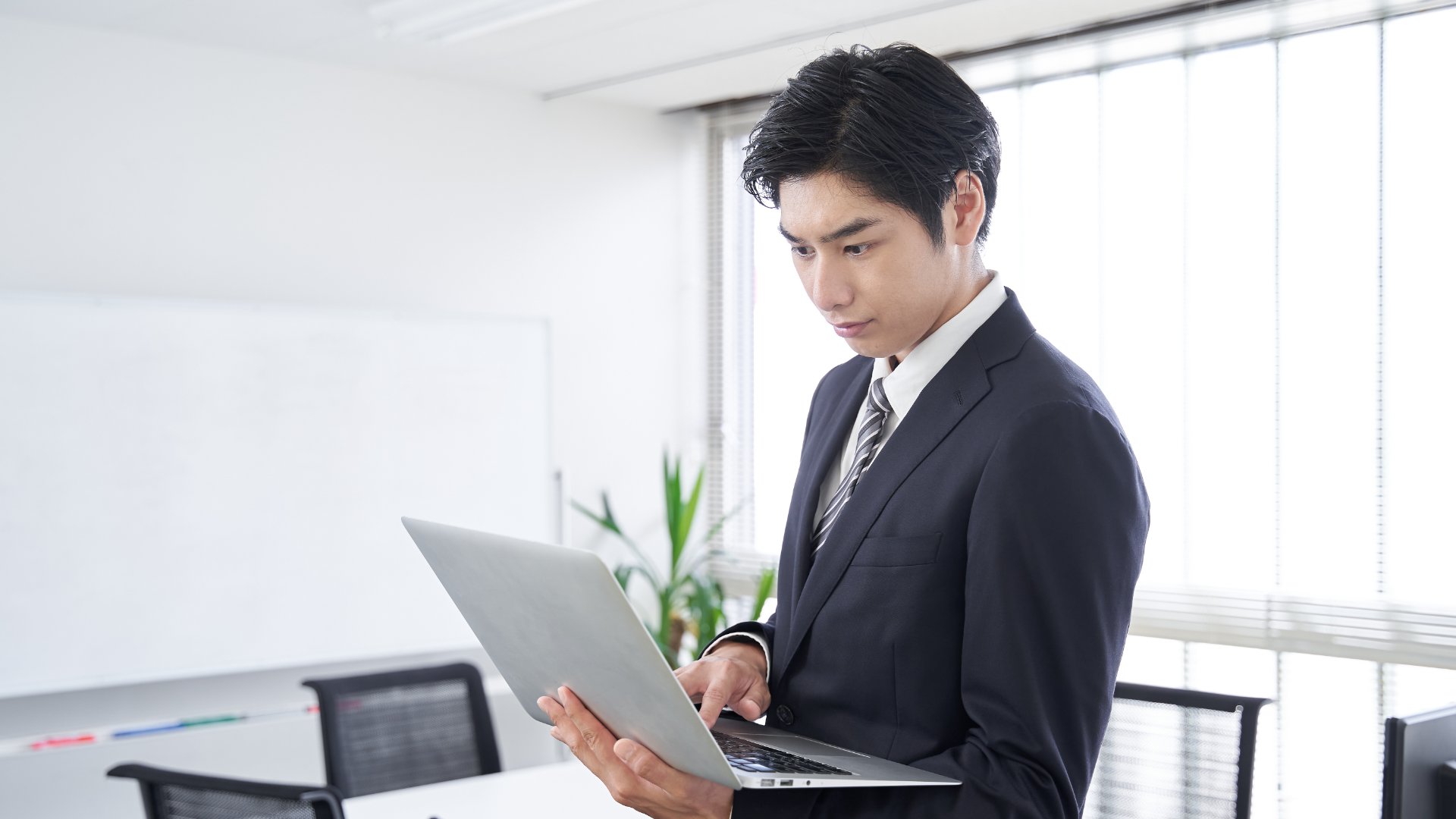 SITUATE is an IT services & consulting company, proudly serving a wide range of industries and business in Canada since 2007. We produce unbiased and highly relevant consulting to help business & organization leaders make IT strategic, timely, and well-informed decisions. Our IT team partners closely with our clients to provide IT support and services the businesses need, from actionable tools to trouble shooting and cyber security guidance, ensuring they deliver measurable results for their organizations.